Part of being a good, productive adult, I feel, is having a good, honest appreciation of one's own strengths and weaknesses. In addition, it is important, as we get older, that we do not take our health for granted.
One thing I do very well is exercise. My eating habits fluctuate, but I think my partner and I eat out too much. Anyone who reads this blog knows that I am partial to a glass or three of vino. Over the years, drinking wine has gone from something only at special occasions to something that is more of a routine thing. I rarely get drunk, nor do I drink wine every night. I do drink most nights of the week, and often to take the edge off a stressful day. I have often thought that I need to cut back, and I will give it a go, but it just goes back up to previous habits.
Hence, I have decided to give the vino a break for 4 weeks in October, in an initiative called Ocsober. You can sponsor me
here
. It will be tough but the more encouragement I get, the easier it will be. The money goes to a good cause - the Life Education Centre. Anyone remember Harold the Giraffe giving out life lessons in primary school?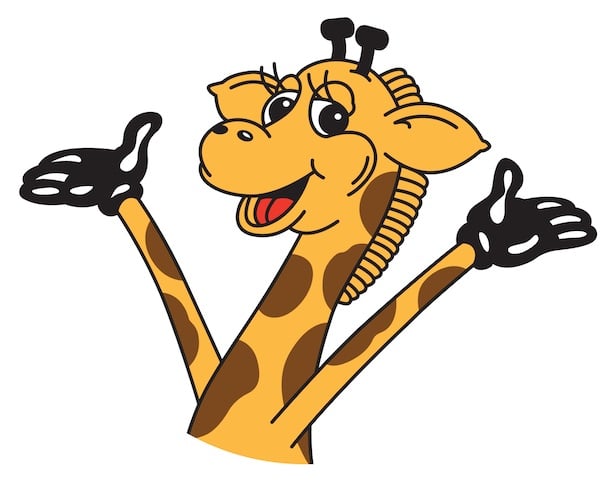 From mamamia.com.au
I could have the excuse that there is a lot on my plate at the moment, and to do this is a bit too much, but hell, in for a penny, in for a pound. Also I need my brain and body to be in tip top shape.
In November, I have some leave coming up. I had thought about going to Costa Rica (no good - Zika and too far away), and also to the Cook Islands on a Crossfit retreat (no good - will clash with a conference I have on). I thought it might be a good time to do a health and fitness detoxy type retreat.
I've narrowed it down to 2 places:
1.
Golden Door in the Hunter Valley
- pros: less expensive, less far away cons: less exciting
2.
Kamalaya in Koh Samui
- Pros: more holiday-like, pampering, more exciting cons: more expensive
I am probably leaning more towards Kamalaya.
I went to Gwinganna a few years back. It was great but a bit hippy.
Anyone else been to a lifestyle retreat?
Any recs?
(I looked into Chiva Som but it is really spenny. Like, twice the amount of Kamalaya.)